Welcome
---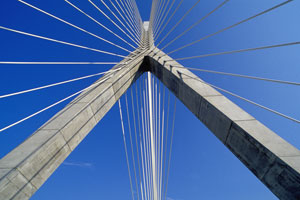 Photo by
DBPhotography
Legal Search Solutions seeks to become the Recruiter-Consultant of first choice in the search for highly-qualified attorneys and executives by:
Being innovative in our recruitment methods


Understanding and meeting the changing requirements of the legal profession and business community through communication and teamwork


Utilizing the concepts of honesty, mutual respect, and ethical conduct
What We Do
---
We are a client-driven professional search and consulting firm. We isolate only the strongest candidates for our clients. Legal Search Solutions offers innovative, confidential, professional services to the legal and business communities. We provide highly skilled search and placement services for attorneys, in-house and general counsel, executives, and executive directors. Also, Legal Search Solutions assists in locating and facilitating merger opportunities, practice section acquisitions, branch office additions, and lateral partner transitions.
Working together in a consultative collaboration focusing on the specific needs of your firm or company, and creating personalized, long-term relationships culminating in high-level performance are the mandates of Legal Search Solutions.
Our targeted search and marketing techniques insure cost-effective results for you. Moreover, acting as your intermediary, we create win/win solutions for your firm or company. By partnering with us, you allow Legal Search Solutions to be your solution toward superior client satisfaction and/or professional career growth.
Professional
} + Caring = Legal Search Solutions
Confidential
Innovative